Try scuba diving and begin the adventure of a lifetime
We offer you the opportunity to experience a unique and unforgettable adventure: your try dive in Menorca. 
During your dive in Cala'n Bosch, you will immerse yourself in the fascinating underwater world and discover the beauty of marine life. With the help of our team of highly trained and certified instructors, you will learn basic diving skills and feel safe and comfortable underwater. 
Before starting, our diving team will provide you with an informative session so that you can learn everything you need to know about your diving equipment and safety procedures. Once you are ready, they will take you to the sea and guide you throughout the entire dive. 
During your dive in Menorca, you will have the opportunity to see a wide variety of marine species, such as fish, rays, the famous Posidonia, and others. 
After this exciting experience, you will surely want to continue exploring the underwater world. BlueWater Menorca offers Open Water Diver courses so that you can become a certified diver and explore the depths of the sea. 
At BlueWater Menorca, we ensure that your diving experience is safe, exciting, and unforgettable. We look forward to your try scuba dive in Cala'n Bosch!
Pictures of your dive
10% discount for your Open Water Course with us (valid for 6 months)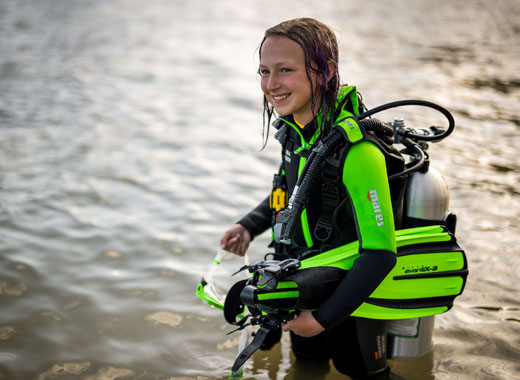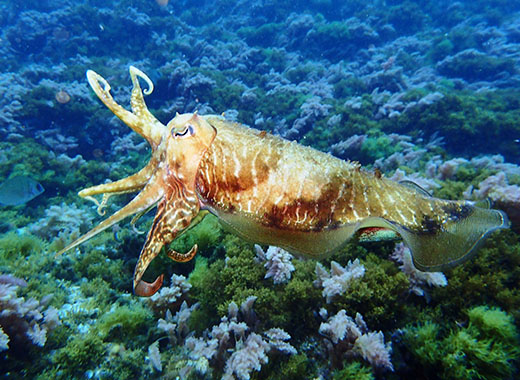 Schedule
Monday to Sunday from 8:30 am to 6:00 pm